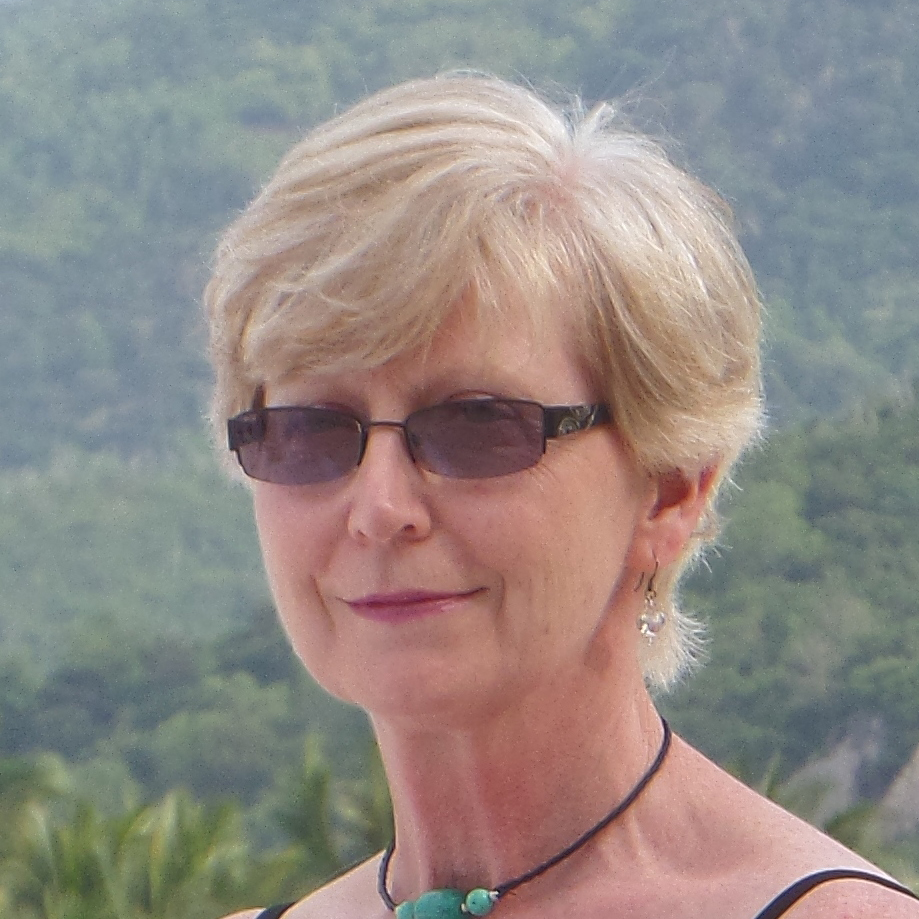 Hello. My name is Cathy Kemp
The creation of a beautiful ceremony to celebrate your special occasion is my priority.
Living in Northamptonshire, loving to travel and enjoy new experiences the opportunity to deliver your ceremony at the chosen venue would be a pleasure.
Previous career experiences from nursing and childcare have nurtured the empathy and support that is necessary to assist with building a ceremony that is right for you. Having worked as an educator for almost 10 years, speaking to larger groups and holding their attention is second nature.
From our first meeting through planning and drafting of your script with unlimited contacts and revisions, you will be fully involved to achieve the ceremony that exceeds your expectations.
Click to learn more about my services